GTR400 Portable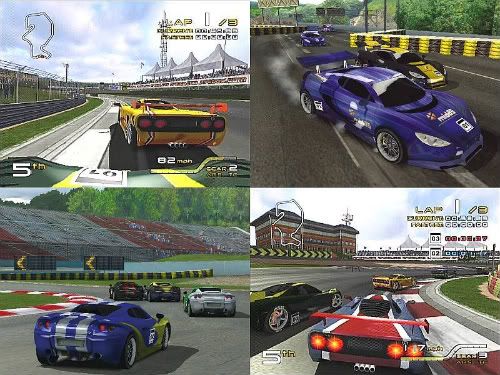 ____________

GT-R 400 gets the chequered flag every time. It is quite literally streets ahead of every other budget priced racing game.
Midas has specifically commissioned GT-R 400 from leading UK developer Kuju to usher in the next generation of budget PC CD-Rom gaming. As soon as you get behind the wheel of one of the licensed GT cars, including the stunning Ascari KZ1 and the pulsating Mosler MT900R, you will feel the discernable leap in class in every aspect of the game - look, feel and gameplay.
GT-R 400 is a revolution in budget gaming.

Code:
http://forumwizard.net/directdownload/216103220/_CW_UPLOAD_GTR400Portable-Joker29_CW.rar

Joker29@CW :declare:

"Sharing IS Caring"